About SI Brands: Branding Consultant Susie Ippolito
So much of your success depends on how you show up. A superficial investigation into a brand's value will produce superficial results. If you want to see profit, then get ready to dive deep.
SI Brands is a brand consulting firm that specializes in brand strategy and content writing services
Brand development can happen the easy way, the hard way, or the right way. 
By seriously considering customer segments and content strategy, a brand can set itself up for long-term success. 
Say goodbye to daily content struggles, seasonal content anxiety, and the confusion that comes with every algorithm update. 
Instead, set up a stress-free brand with an experienced content writer and thoughtful brand strategy. 
The process of
developing your brand
is one you should take seriously if
you want to attract a loyal and engaged audience. 
When you work with SI Brands, you can expect: 
Brainstorming sessions that shift your perspective and forge your core values

Lots of questions asked in many different ways

Proven research methods to vet your ideas 

A focus on concrete facts

Direct, straightforward, feedback

Documentation to re-cap meetings, keep work on track, and hold everyone accountable to the deliverable schedule

A commitment to moving the brand into its next phase of success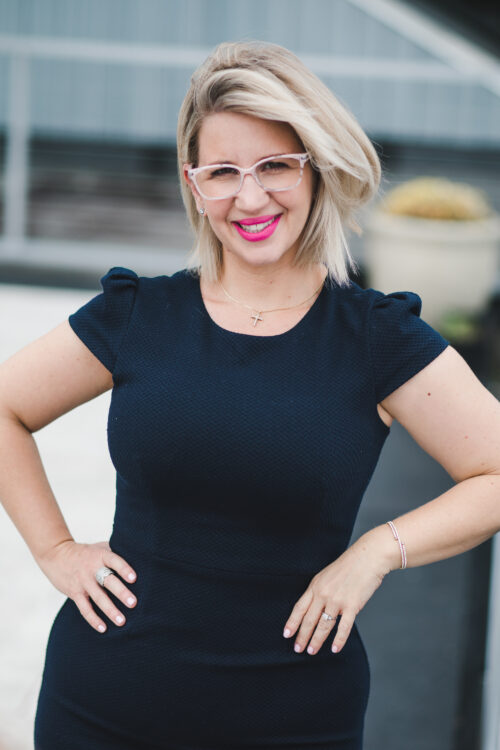 Susie Ippolito
About Susie Ippolito
Susie Ippolito is certified in Brand Management with eCornell, a rigorous course that taught her how to look deeply at a brand and identify where and how it can increase revenue with proper positioning. 
This certification supports 6+ years of research and experience developing strategies for brands in industries like real estate, furniture, digital marketing, creative agency, user experience, law, photography, skincare, makeup, and hair. 
Want to see a sample of our work? 
Send an email to hello@sibrands.co to get the conversation started. 
Susie's approach to SEO is different than most. It is based on creating the optimal user experience and aims to solve problems for the reader while making Google happy. 
As a content writer, Susie writes with great empathy for the reader's problems and knows how to use content to solve those problems efficiently. SI Brands content writing is never done by AI or a content mill. Each piece of content is researched, documented, cited, and on brand.