Brand Strategy Consultation
We are not an agency. We are a collection of creatives who collaborate to achieve the best possible results. SI Brands employs freelancers from around the globe who excel at everything from user experience to social media strategy, creating a high quality brand strategy consultancy.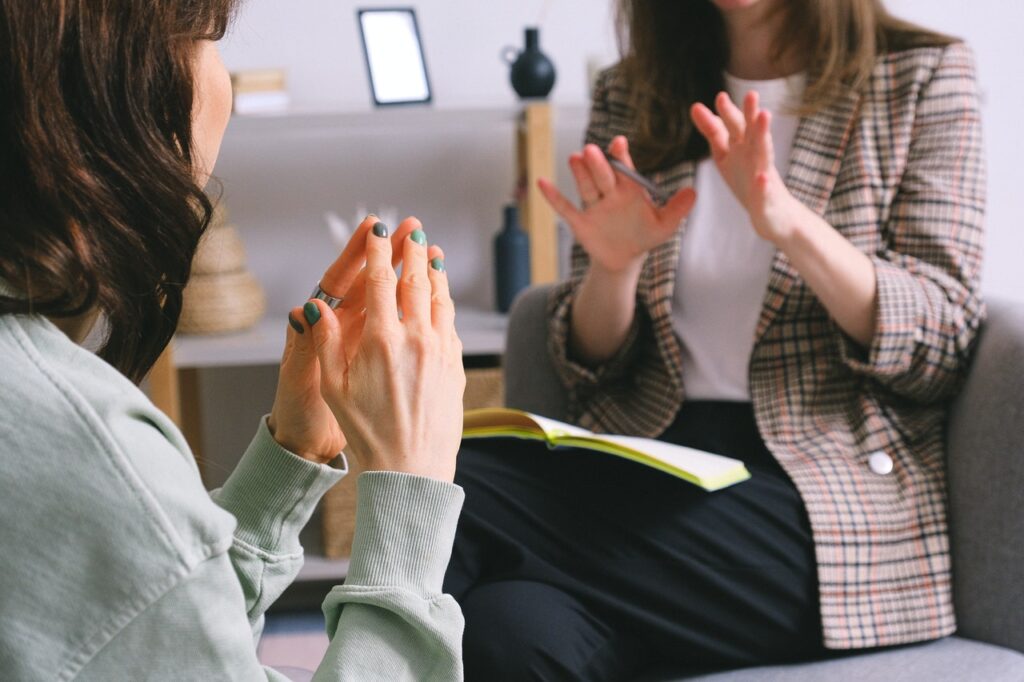 Content Writing
One of the most valuable investments a brand can make is to hire a writer.  
A writer knows how to wield words to elicit a certain response, set expectations, and work towards achieving business goals through branded communication. Writers do the research needed to substantiate claims and we back them up with credible sources. Then, hopefully, we wrap it up in a witty and entertaining narrative. 
We write website copy, thought leadership content, and email and SMS copy for brands that want their communications to connect with customers that convert.
Want some words? Get started here.
Short Term Brand Strategy Consulting
Strategy is not stagnant, it evolves along with the world around us. Smart brands revisit their strategy at various stages of development, and lean into their core values to guide their choices. 
We offer short term consulting, in the form of two 1.5 hour sessions per month over the course of three months for brands that need a boost to their strategy.
Each brand comes to us with a specific set of problems to solve and goals to achieve, although most brands that come to us have the same questions to answer: 
How does the brand create value, communicate value, and perpetuate value? 
If these questions arise – at any phase in your brand development – we're here to help.
Let's get to know each other. Click here to get started.
Long Term Brand Strategy Consulting
Businesses that aim for their brand to have an impact on their internal teams as well as their external audience play the longer game. 
Long Term Brand Strategy Consulting is for brands that are focused on growth, are ready for change, and understand that the process requires research, adaptability, and far sighted vision. 
These brands are looking to build a community through the intentional use of core values and the strategic use of language and imagery. 
These brands have questions like:
Is our brand presence serving us? Is it consistent with our business goals and our core values? Are we identifiable in all contexts?
If this sounds like the questions your brand is pondering, we can help answer them to get your brand on the right track.
Is your brand ready to go the distance? Get started here
SI Brands is 100% virtual and our team is global. We are lots of fun to work with - although we will challenge you from time to time. Don't worry, tension sparks brilliance and pushes us to be better.
Ready to work with brand obsessed talented, passionate creatives? Drop us a line.