Brand Strategy, Content Strategy, & SEO Consulting Services
SI Brands helps businesses at various levels of brand development. Brand consulting packages range from affordable consultations for smaller brands to longer engagements for established brands that are ready to hit the gas.
Each consultation kicks off with a collaborative research process to uncover your brand's customer segments, brand positioning, and core values. The research is empowered with SEO to develop a content strategy that pays off in email content, social media campaigns, blog posts, product descriptions, and anywhere the brand uses language.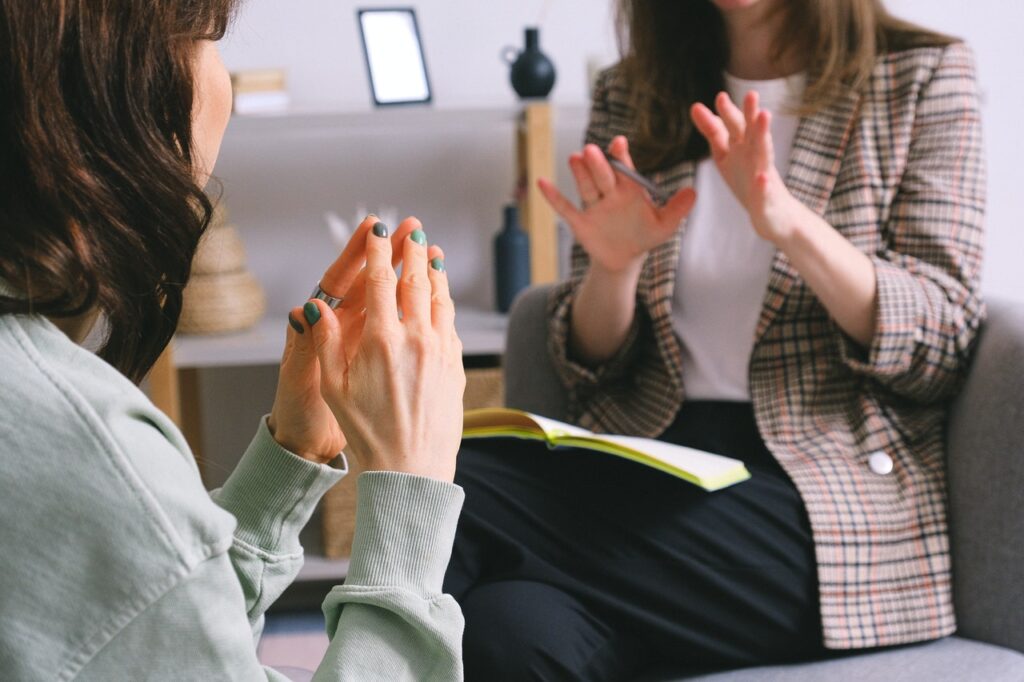 SI Brands offers brand and SEO consulting for organizations at various stages of development.
We offer bi-monthly consulting, website content editing, and brand, content and SEO strategy.
Brand Strategy Consulting for Small Businesses
The Professional Perspective
Sometimes, you just need to talk it out with a pro.
Brands in the early stages of development – or in the throes of change – need a partner who will poke holes in their story, make them question some firmly held beliefs, and challenge them to be more thoughtful than impulsive. 
SI Brands provides a professional perspective to brands that want to examine their strategies, language, audience connection, customer segments, and brand positioning in a new light.
Engagement:
Two, 1.5hr sessions per month for 3 months
Get Started Here
Susie gave me an outside perspective of how a professional sees the marketing and branding work that I am doing. Susie asked the hard questions and it forced me to think critically about my approach. The process of having to think things through, explain it, define it, and defend it gave me a lot of clarity about my brand and my business.
Founding Partner, theLongLawFirm
|
Content Editing for Website Updates
The Edit
For brands that forgot to hire a master copywriter.
Perhaps your website is collecting dust, or you need content for your brand that inspires your marketing team to sell, or you are out of content after launching a new product. 
These are all symptoms of brands that forgot to hire a writer. When a strategic brand writer puts their lens to your brand, the narrative becomes more focused making value propositions more clear and conversions (almost) effortless.
Engagement:
1 Month, Up to 5 Website Pages, Up to 5 Blog Posts (product descriptions not included)
Get Started Here
SI Brands really helped me elevate my blog presence. What was previously just ideas floating around in my brain has been translated into thoughtful well-researched blogs in a tone of voice that resonates with the audience I am looking to attract. Additionally, Susie never hesitates to go the extra mile by offering suggestions around what to promote on social media and beyond. 
Founder, Sonia Elyss Consulting
|
Brand Strategy, Content Strategy, and SEO Consulting
The Works
For brands with growth on their mind.
Businesses with serious growth plans need brand strategy, content strategy, and SEO to achieve their goals. These are brands that align their brand goals with business goals and understand the importance of their consumer's point of view. 
Get ready to dive deep and get a little uncomfortable. We spend about two months in research and ask lots of questions that are designed to extract the maximum value from your brand. Then, we develop brand strategy, content and SEO strategy to deliver that value to an engaged audience
Engagement:
6 - 8 Months, additional key partners are incorporated into the work including designers, developers, and user experience experts
Get Started Here
SI Brands was an absolute pleasure to work with. Susie takes the time to really interview and get to know the brand to ensure that everyone is on the same page. There was a unique level of care and consideration that went into every meeting, and she easily became a natural extension of the in-house team. Her content really elevated our website across the board! Looking forward to the next opportunity to work together.
Marketing Director, Esker Beauty
|
SI Brands is 100% virtual and our team is global. We are lots of fun to work with - although we will challenge you from time to time. Don't worry, tension sparks brilliance and pushes us to be better.
Ready to work with brand obsessed talented, passionate creatives? Drop us a line.