Brand Strategy Consultation
We are not an agency. We are a collection of creatives who collaborate to achieve the best possible results. SI Brands employs freelancers from around the globe who excel at everything from user experience to social media strategy, creating a high quality brand strategy consultancy.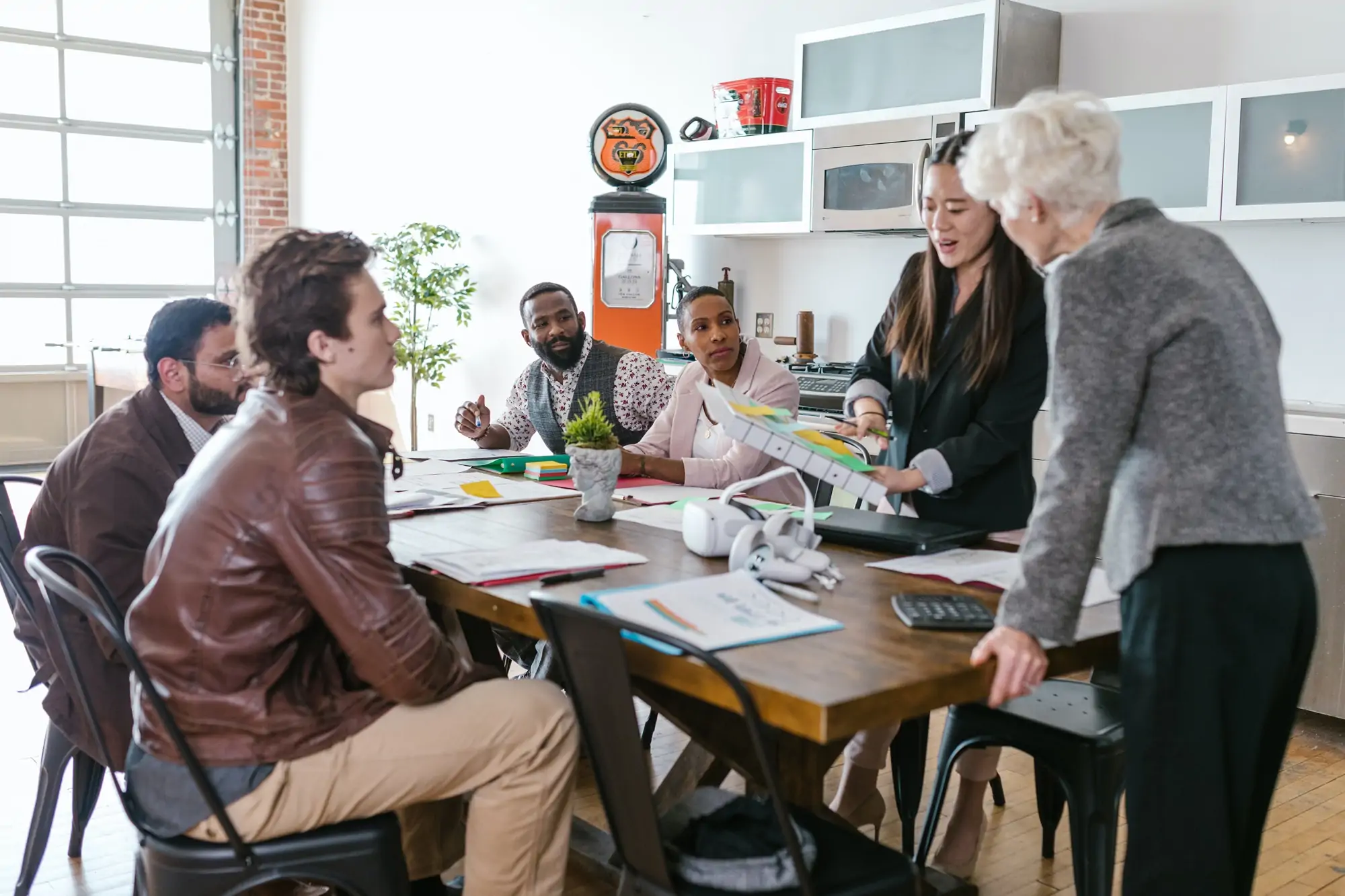 One on One Hourly Consulting
What is involved
Some brands just need a little boost to help shape their thinking and their strategy. Our work together will take place on Zoom in two, 1.5 hr meetings per month over the course of three months. We begin by connecting business goals to brand goals and then continue to brainstorm solutions and create value for your business and your customers.
Who it is right for
This is ideal for businesses that are realizing revenue but have not yet realized profit. They need to refine their business model, examine their customer segments and value propositions, and level up in order for their business to grow into its next phase.
Ready to level up?
Send Susie an email to get started!
Marketing Strategy
What is involved
A brand that combines strategy with their marketing plan is ready to grow. Strategy that achieves results requires forethought and planning and we do a minimum of one month of research and development work before we begin to design your strategy. Then, we (us and you) work together as a team to develop a marketing strategy, copy, and imagery that turn into marketing that achieves your business goals.
Who it is right for
Marketing strategy is right for a brand that is ready to put their profit towards growth and is willing and able to put time into strategy. These brands seek to better understand their customer segments and how to create value for them through marketing.
Sound like your brand?
Drop us a line and let's get started!
Business & Brand Strategy
What is involved
A lot of research, a lot of questions, and a lot of digging deeply into how your business makes money and how your brand crates meaning. This work is not easy and it requires as much of your energy as it does ours. The good news is that our work together will produce a wealth of content that creates a brand and a business that are structured in strategy.
Who it is right for
This service is for brands that are ready to reach the next level of success by employing a brand strategy consultant. They need help navigating their growth phase and notice a need for brand goals that align with their business goals. A brand will benefit from this work when they are ready to commit to their goals and use them to create value for the world.
Are you ready to get to know your brand like never before?
Step 1 is reaching out.
SI Brands is 100% virtual and our team is global. We are lots of fun to work with - although we will challenge you from time to time. Don't worry, tension sparks brilliance and pushes us to be better.
Ready to work with brand obsessed talented, passionate creatives? Drop us a line.