We bring structure and strategy to the
brand development

process
How We Work
We believe that business ideas are hypotheses to be tested and that successful brands are anchored by a sustainable business model.
This requires a deep and detailed examination into where and how a brand creates value for itself as well as for its customers.
Our work digs deep and looks beyond superficial attributes to discover whether or not a product can create value within its brand that converts into profit. This is brand development.
We ask a lot of questions. Seriously. A lot of questions. You will most likely get uncomfortable in this process. You may even push back a bit. It's OK. We can take it. Because our goal is to get you to bust through your ego, embrace the research and development process, and truly enjoy discovering the value your brand creates.
Learn More
Thank you for all of you have done to support strategy, push us in new directions, and to put us in a good position as we enter the New Year. Here is to a great 2021.
Meghan Florkowski
Director @WISE_wbc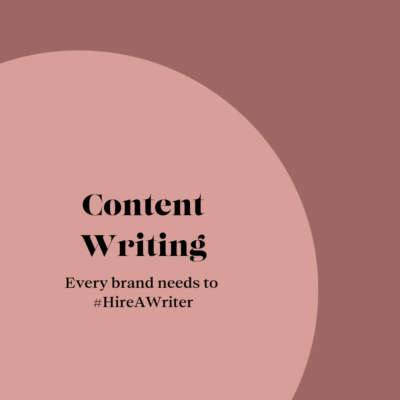 Our brand strategy consulting services were designed to help brands at various stages of development. We offer one-on-one consulting, business strategy and brand development, as well as marketing strategy.
Learn More
Susie gave me an outside perspective of how a professional sees the marketing and branding work that I am doing. Susie asked the hard questions and it forced me to think critically about my approach. The process of having to think things through, explain it, define it, and defend it gave me a lot of clarity about my brand and my business.
James Long
Founding Partner @theLongLawFirm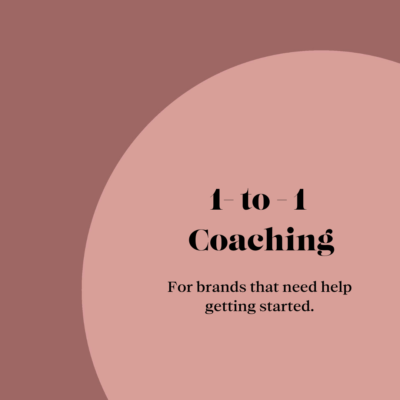 Core Values
Language
It is an intelligent, powerful business tool that shapes the meaning of your brand and ensures it connects with your target
Research
Brands that commit to research and development are far more likely to create sustainable value for their business.
Value Creation
Brand strategy is the careful and purposeful development of the value a brand creates for itself. That is how a brand achieves sustainable profit.
A Learning Mind
We never stop learning, we never stop growing, we never stop working to widen our perspective. We seek to enrich our mindset every day.
Empower your business mindset with insight into brand development, workshop announcements, and lots of positive thinking.