Bring structure and strategy to your
brand development

process.
Promises about ROI won't move your business forward unless your brand has a strategy to light the path.
SI Brands delivers

Brand Strategy, Content Strategy,

and

SEO

for growth minded businesses that are serious about their

brand development

.
Reach Out!
Branding, Content Marketing, & SEO Services for Brands Across Sectors
What is Brand Development?
Every business idea is a hypothesis to be tested.
The success of the test depends entirely on the amount of research done to vet the idea.
The most successful business ideas are proven, questioned, dis-proved, and then proven again.
Brand development
uncovers:
1

The solutions your

customer segments

are seeking

2

The optimal brand positioning

to support business growth

3

Competitive sets and how your brand can have the best possible shot at success
Brand development requires research and lots of questions. SI Brands will ask you to think about your brand more deeply than you have before – and in ways you haven't thought of.
Our goal is to move you through the research phase and then watch in awe as all that hard work blossoms into strategy, social media posts, emails and content for wherever the brand shows up.
Learn More
I had the opportunity to work with Susie on rebranding my business, and within an hour, I began to gain the clarity I needed for future success. She has a way of asking detailed questions to bring out the essence of your brand and reveal the best ways to articulate it. She also keeps you laser-focused on clear business actions to produce your intended results.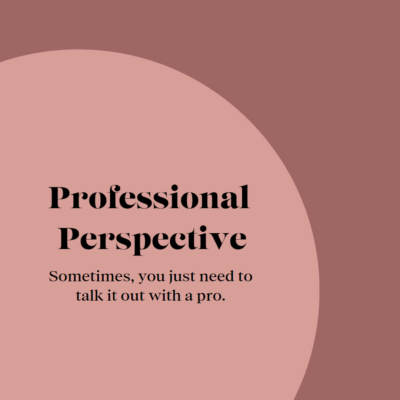 SI Brands works with growth minded brands, at any stage of development. Many brands simply need an edit to level up their content and strategy. This option is quick, relatively painless, and will make your marketing team very happy.
Learn More
SI Brands was an absolute pleasure to work with. Susie takes the time to interview and get to know the brand to ensure everyone is on the same page. A unique level of care and consideration went into every meeting, and she easily became a natural extension of the in-house team. Her content really elevated our website across the board! Looking forward to the next opportunity to work together.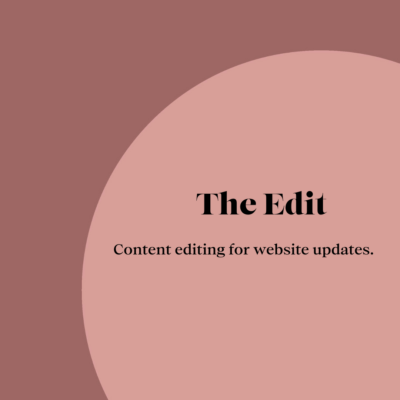 Core Values
Language
It is an intelligent, powerful business tool that shapes the meaning of your brand and ensures it connects with your target.
Research
Brands that commit to research and development are far more likely to create sustainable value for their business.
Value Creation
Brand strategy is the careful and purposeful development of the value a brand creates for itself. That is how a brand achieves sustainable profit.
A Learning Mind
We never stop learning, we never stop growing, we never stop working to widen our perspective. We seek to enrich our mindset every day.
Empower your business mindset with insight into brand development, workshop announcements, and lots of positive thinking.